Welcome to The Littleton Community Center
The Littleton Community Center is a 125-year-old
Queen Anne mansion overlooking
Littleton's renowned Main Street.
A dedicated group of volunteers manage the property.
Open by appointment.

Call for a tour!

Office Space and Meeting Rooms available for Rent – Call (603) 444-5711 for details.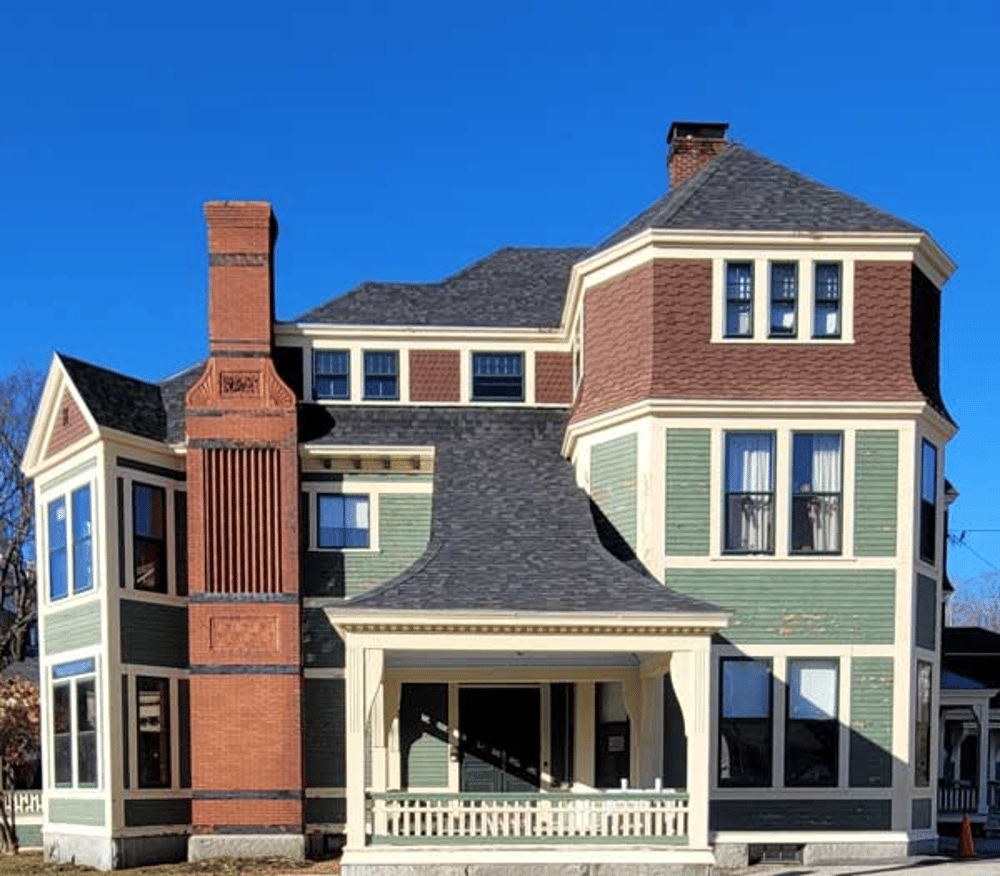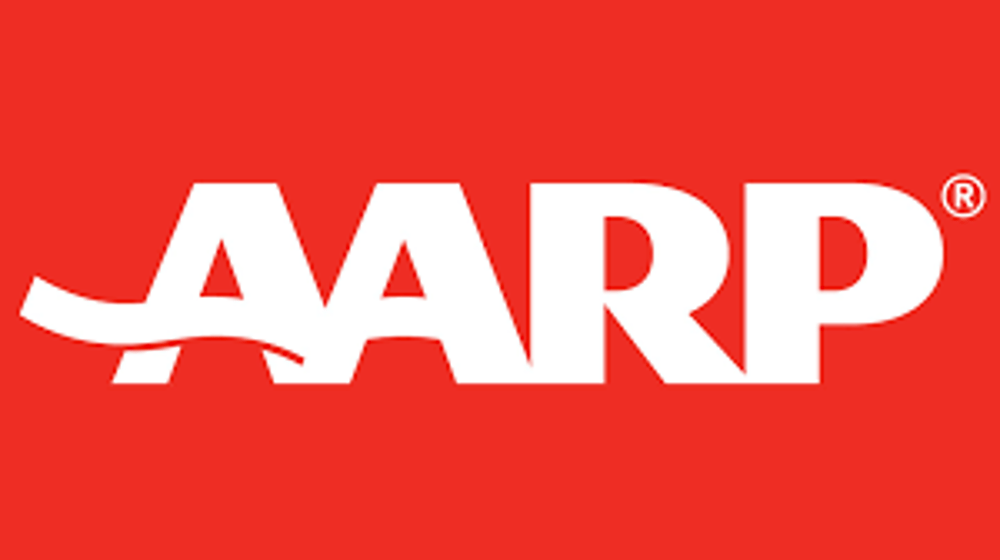 High Speed Internet
and a new
Audio -Visual Station

Thanks to the AARP Community Challenge Grant, the Littleton Community Center purchased and installed new video equipment, tables and high speed internet service.

A new security and fire alarm system was installed to help keep the center safe.

Thank you AARP!